Fences
Need a fence to keep your pets in, protect your children or secure your property? Is your existing fence old and ailing and in need of repair or replacement before it falls down?
In either case, ASAP New Renovations can help. From chain link to prefab materials to custom wood, we'll expertly install a durable quality fence that not only looks great, but gives you the added peace of mind and security that your family pets, children and property have an additional layer of protection.
Is it time to repair or replace your fence?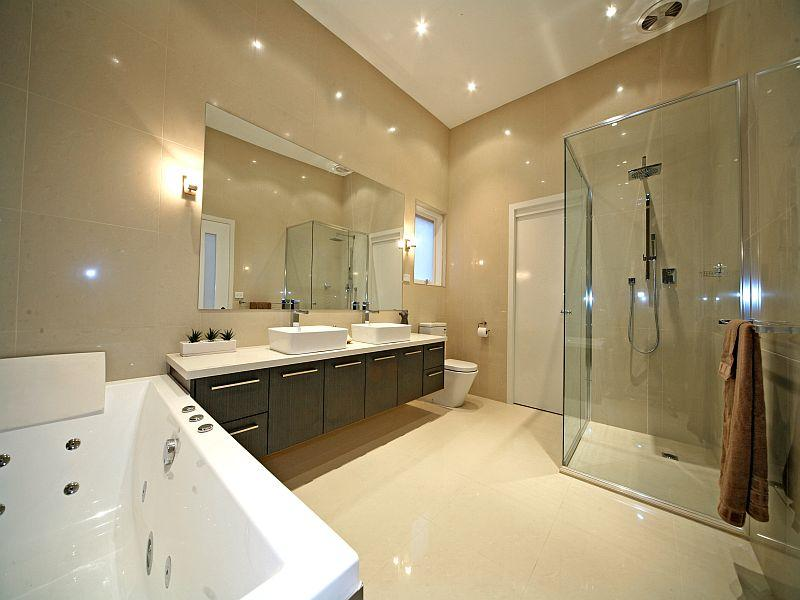 Bathroom
Bathroom looking tired? Decaying cabinets, worn tiles, ugly fixtures – sound familiar? Those old outlets are probably not GFCI grounded – an electrical accident waiting to happen. Wouldn't a new vanity cabinet and counter-top with fresh fixtures and a brand new GFCI outlet be wonderful? Or how about a newly tiled shower with frameless door or a brand new roman-styled bathtub?
From wild to mild, from designer styles to high-quality that you can afford, ASAP New Renovations can help revive your tired bathrooms with inviting new finishes that will put a smile on your face every time you step into your glorious new bathroom!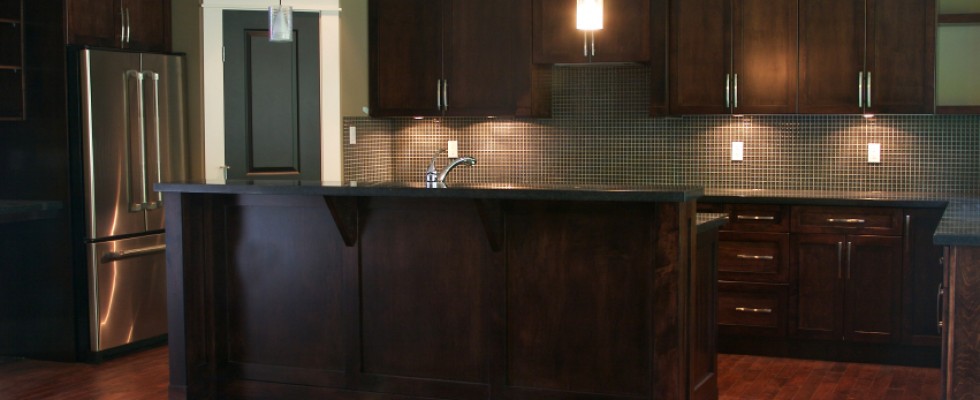 Kitchens
Wouldn't it be great to update, upgrade and make your kitchen look like new?
Sounds fantastic, but beware. Kitchens are usually the most expensive home remodeling project and without proper planning can be very difficult. Without a clear picture of the finished product in your mind or a firm idea of how much you can spend, your kitchen remodel is headed for disaster.
Fortunately, your trusted partner ASAP New Renovations can help. And once you settle on your design, the sky – within your given budget – is the limit!Building the Kitchen of Your Dreams (at a price you can afford)
From designer style to dependable quality – the choice is yours. It's all a matter of your taste and budget:
Countertops – Designer stone to quality ceramic tiles to affordable Formica and other synthetic materials.
Cabinets – Custom built with exotic woods in unique finishes to prefab composite wood and synthetic material installations
Appliances – Stainless steel Viking, Miele, Bosch and Wolf to white or black GE, LG and Frigidaire.
Flooring – Designer custom Italian tiles to bamboo and unique woods to vinyl replacement.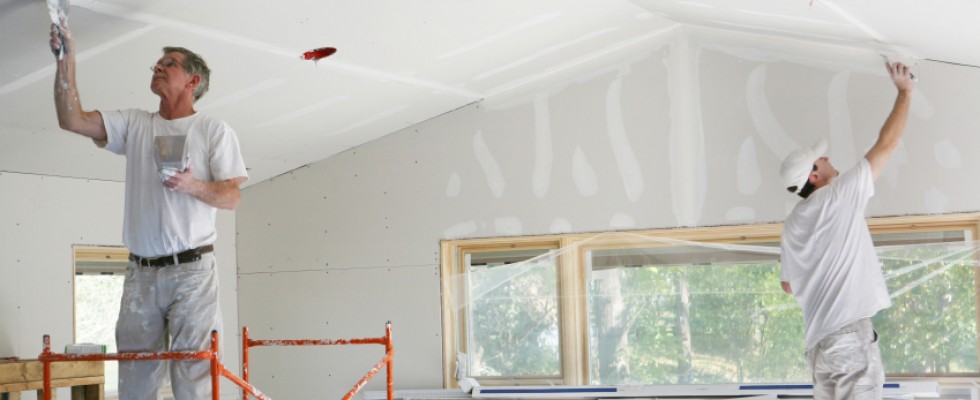 Painting
Revive and Regenerate Your Home — Inside and Out — With Fresh Paint! Contact ASAP New Renovations for your next painting project!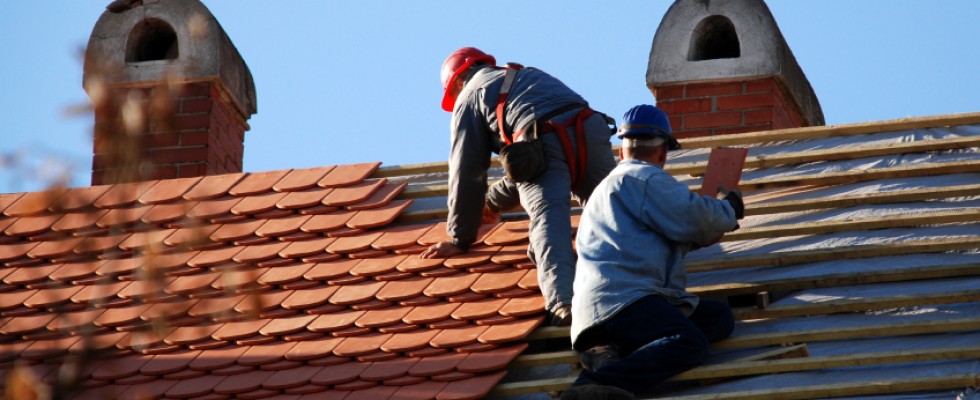 Roofing
Broken, cracked or just flat out missing tiles from your Spanish tiled roof? Have the wind and other elements blown away or otherwise absconded with shingles from your roof? Are sections of your composite roof deteriorating? Did that new satellite dish or air conditioner installation breach the surface of your roof? Even just a tiny puncture can result in huge leak deluging your home with water, causing tons of damage.
Your home's roof is one of those things you never think about…until it rains. And then it's too late. Southern California's year-round sun and baking heat dries, cracks and degrades roofing materials and insulation of all kinds. That's why no roofing company offers a warranty longer than 10 years. How old is your roof?
Whether you need tile, shingle or breach repairs, or a brand new roof installation, ASAP New Renovations is at your service. Our professional roofing crew will make repairs quickly and efficiently, using top quality materials with results that guarantee your satisfaction.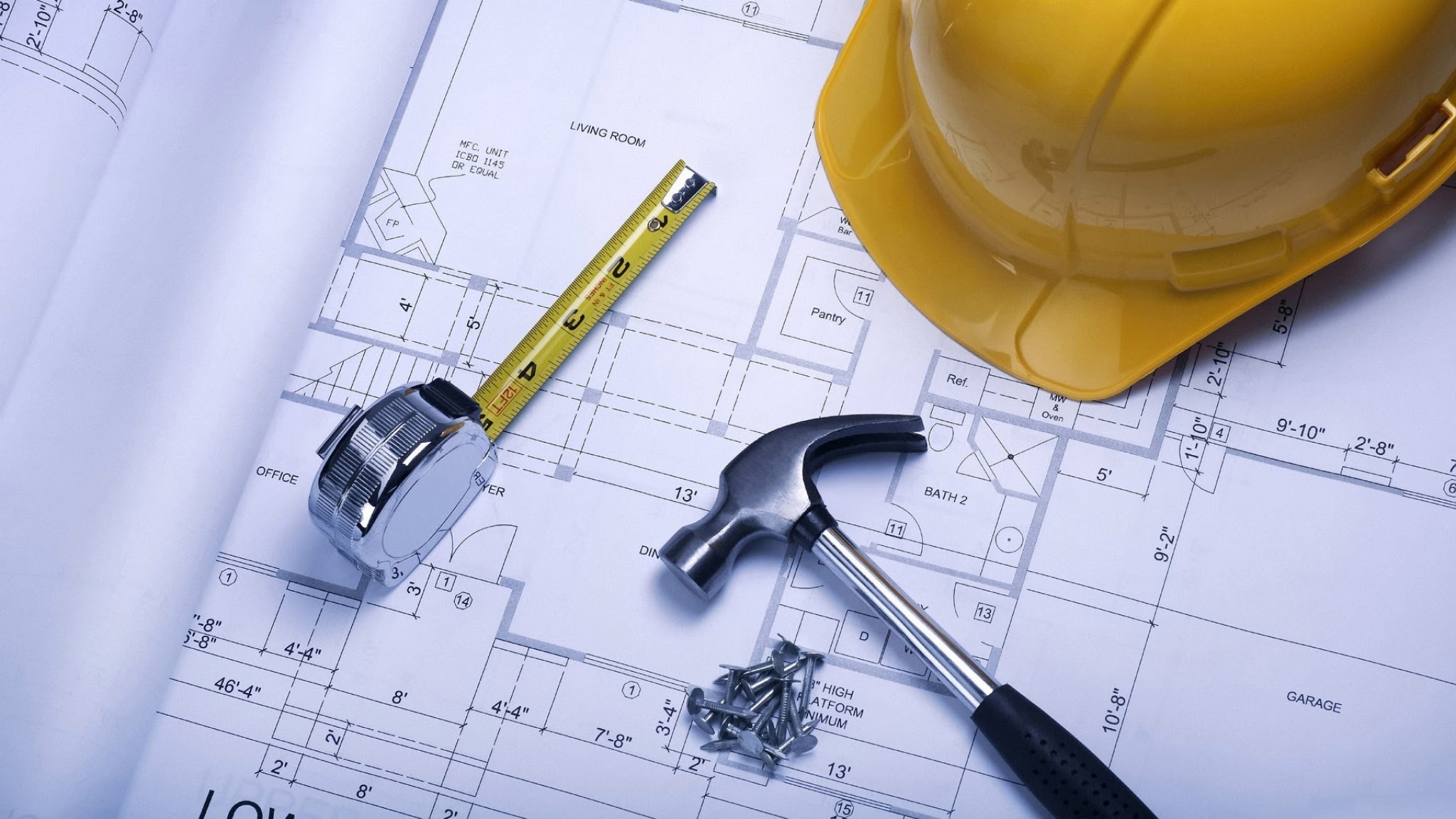 Maintenance & Remodeling
Even tiny issues – a leak here, a crack there – left unattended can quickly balloon into monumental catastrophes!
A water leak pouring in through your roof or bathroom floor
Compromised walls, windows and doors giving way and collapsing
And the list goes on…
The only way to protect and preserve the integrity of your home is proper maintenance, executed by trained professionals. Don't risk your family's safety or your home's future value.
Fortunately, ASAP New Renovations can help. Whether you need help with an individual problem (repair a leak, crack or other interior or exterior home repair), a larger project (roof replacement or fence installation), or a home maintenance contract for ongoing support – ASAP New Renovations has all your needs covered.Ready to Tackle Your Next Home Remodel Project?
When you're ready to remodel your home – keeping it in line with the look of "today" and up to date with the latest safety codes – ASAP New Renovations will make it happen. As your trusted partner with expert knowledge and practical know-how, ASAP New Renovations will complete your next remodel using top quality materials and well-qualified professional labor to your total satisfaction.