Serving satisfied customers for 15+ years – ASAP New Renovations is your trusted home maintenance and remodeling partner! For home remodeling, maintenance and repairs (inside and out), roofing service, fencing installations and more in greater Los Angeles you can depend on ASAP New Renovations for top quality service. Licensed and insured, ASAP New Renovations employs an experienced team of construction pros with practical know-how to get the job quickly, precisely and to your complete satisfaction. Questions about our services or a particular project? Need a quote for a remodel, roof repair or fence installation? Don't hesitate – pick up the phone or shoot us an email TODAY! We're looking forward to speaking with you.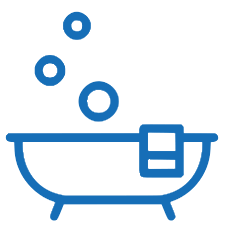 Bathroom
If your bathroom is outdated, damaged, or just really needs some TLC, ASAP New Renovations is the place for your bathroom remodeling solution.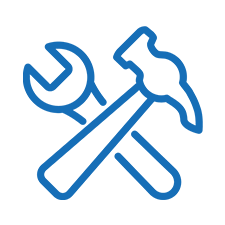 Renovations
Whether you need help to repair a leak, crack or other interior or exterior home repairs – ASAP New Renovations has all your needs covered.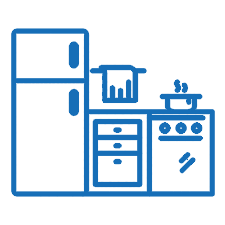 Kitchen
Turn your kitchen remodel dreams into a reality. We are the experts in kitchen cabinet, countertop and flooring remodeling projects. 
The professionalism of Max and his team is by far the best! His process was easy and upfront! I had 3 estimates before ASAP,

Rodrigo M., 10.25.2019
We were very pleased with the work performed by ASAP renovations on our bathroom remodel. 

Laura M., 5.20.2020